I congratulate the comrades and sisters behind the memorial of the great revolutionary Com. Devaki Warrier. The memorial takes forward the ideals of com Devaki in its true spirit. Giving solace to cancer patients is, no doubt, the need of the hour.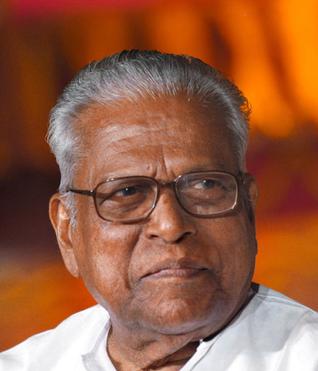 07-10-2014
V.S. Achuthanandan - Opposition Leader
Devaki warrier Memorials service to the community is extreamly remarkable.The dedicated work of a team of socially conscious women is the success behind the mission.I congratulate each one of you andwish you all success.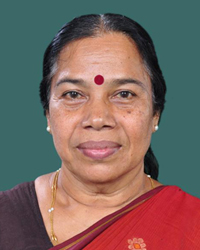 07-10-2014
P.K. Sreemathy Teacher - MP